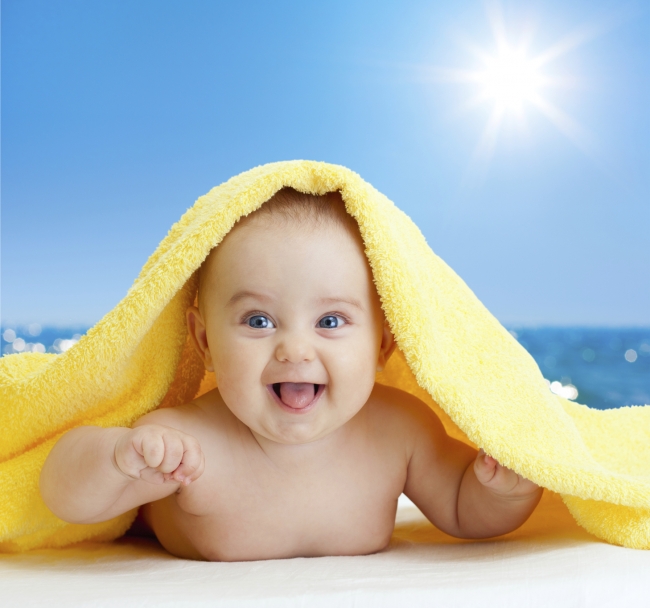 Couples from every point on the globe are traveling abroad to IREGA IVF Clinic of Cancun because of the escalating costs of IVF treatments in the US, Canada and Europe.
Confidently Unique.
The inexpensive costs of IVF treatments at IREGA IVF Clinic in Cancun deliver you the most practical target destination. This is also a benefit to those who are uninsured.
The costs are lower, without compromising on the preeminence of advanced fertility care, state-of-the-art facilities and the grand proficiency of our IVF doctors—Dr. Mayra, Dr. Adan and Dr. Navarrete. The treatment costs also include basic induction medications, monitoring follicular oocyte, operating room, anesthesia, doctor fees, lab gametes, and embryo transfer and embryo cryopreservation.
Contact Us
How can we contact you?
Intend To Proceed
Contact By
Once you click the button you will receive your quote in your email within a few minutes and we will never spam you.

Contact Us