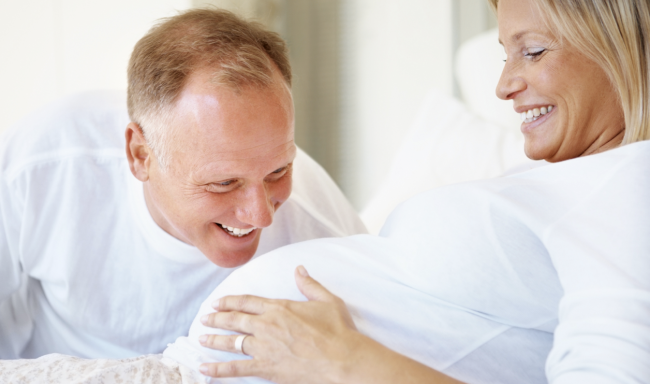 IREGA IVF Clinic of Cancun is expansively motivated to offer you family building assistance and intends to make the process as simple as possible.
Immerse yourself in the moment.
It is an honor and privilege to assist intended parents on their journey to parenthood — take a closer look at our IVF Program:
IVF CANCUN PROGRAM
We are privileged to offer the following high-class programs to fertility patients traveling from abroad:
IVF Program Details
Our IVF package includes the following:
Monitoring
Medical fees
Estadiol follow up (if needed)
Egg retrieval
Anesthesia
IVF, ICSI.
Assisted hatching
Blastocist culture (if needed)
Gender selection by Erricsson (optional)
Warranty covers Frozen embryo transfers
Private airport transportation
***The warranty consists of all remaining frozen embryos being used for the next  IVF cycle. The only charge will be for the medication***
Contact Us
How can we contact you?
Intend To Proceed
Contact By
Once you click the button you will receive your quote in your email within a few minutes and we will never spam you.

Contact Us