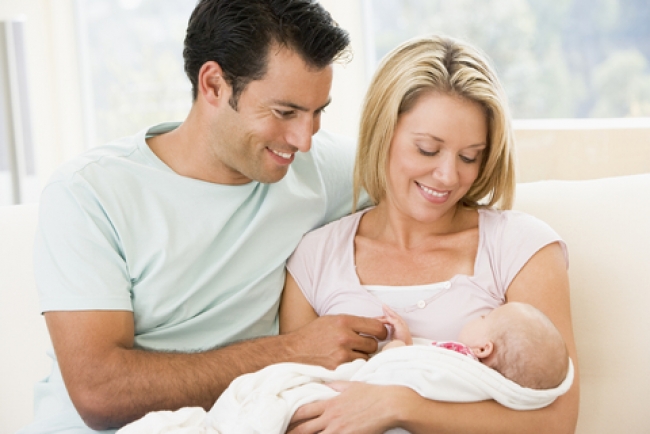 An unsuccessful, disappointing IVF Cycle can lead to emotional and financial burdens. IREGA IVF Clinic of Cancun wants to bear all the stresses that an ineffective cycle can produce.
Taking the leap into a fertility journey is stressful, but we understand and have identified your most precious concerns. We try to alleviate as much of the stress as possible by providing educational information and low-costing treatment alternatives.
Encompassed by our elite IREGA IVF Clinic of Cancun Warranty, we provide patients with an IVF, ICSI or frozen embryo transfer, which allows patients to undergo a second treatment at no charge if the first attempt was unsuccessful.
Cycle Warranty: If 1st cycle is not successful, warranty applies to IVF, ICSI or FET. (not including the cost of medications)
In order to qualify for the IVF Warranty, patients cannot be over 40 or using an egg donor. IVF Warranty is available to patients using eggs frozen from the 1st cycle. (only if there are frozen eggs available from same donor)
Our IVF Warranty saves you money and gives you the peace of mind knowing exactly what your treatment will cost.
Contact Us
How can we contact you?
Intend To Proceed
Contact By
Once you click the button you will receive your quote in your email within a few minutes and we will never spam you.

Contact Us